How to Record Test Cases in Any Languages in TestCase Studio | Record in BDD format
Record test cases in various languages using TestCase Studio Pro, all while following the Behavior-Driven Development (BDD) format. TestCase Studio Pro allows you to customize your test case statements, making it easy to work in your preferred language and terminology. Whether you want to record test cases in Chinese, French, Hindi, or any other language, or if you simply want to modify the default statements, we'll show you how to do it quickly and efficiently.
Opening TestCase Studio Pro.
Recording Default Test Steps.
Customizing Test Case Settings.
Changing Language.
Apply Changes.
Testing in Local Language.
Reset to Default.
Further Customization.
Recording in Local Language.
Practical Example.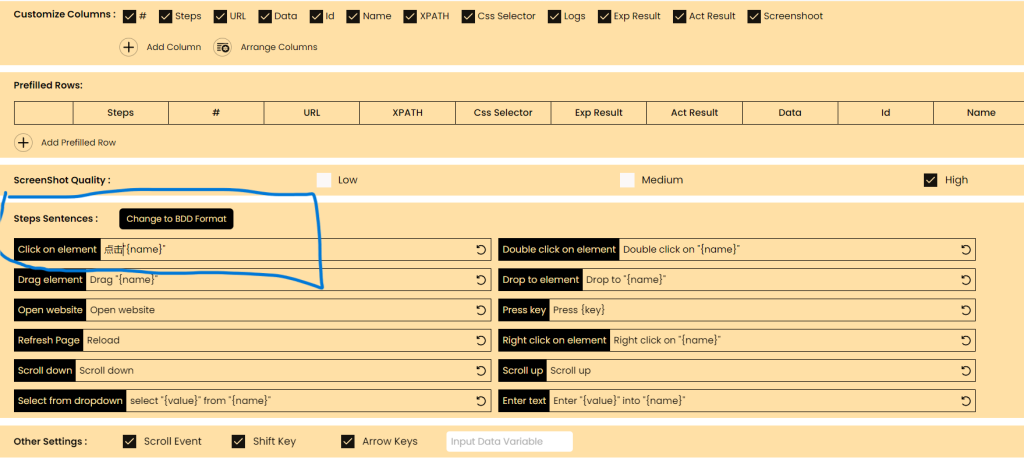 Let's demonstrate this feature by navigating to a website in Hindi and customizing our phrases accordingly. TestCase Studio Pro will record all test steps in Hindi, making it a powerful tool for localizing your testing efforts.By utilizing TestCase Studio Pro's language customization features, you can easily record test cases in your preferred language and terminology, saving time and improving efficiency.
Whether you're testing a local language website or simply want to work in your language of choice, this tool empowers you to do so effortlessly. To get started, download TestCase Studio Pro, explore the features, and streamline your testing process today.
For more details refer this Video.