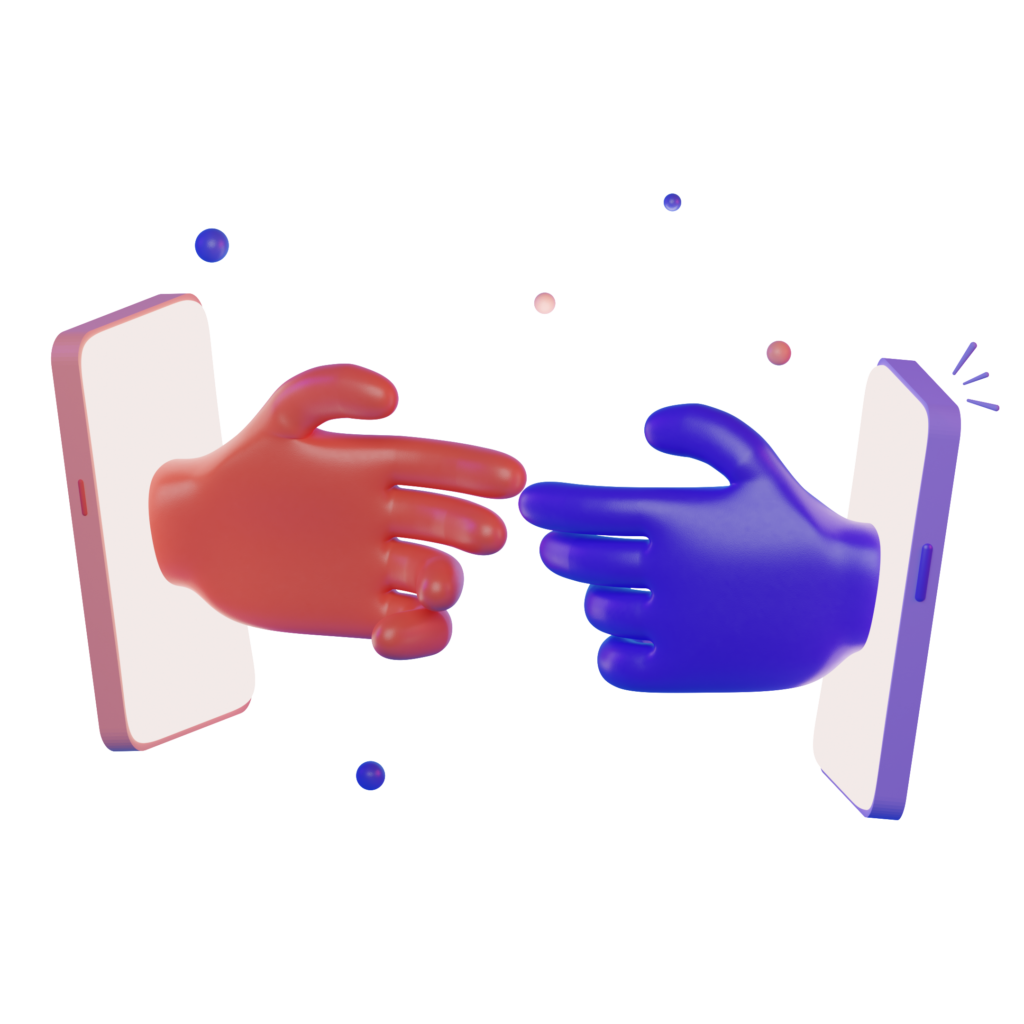 Become a SelectorsHub Ambassador
Share your passion for testing and expertise with Testing community!
SelectorsHub Ambassador Program​
Objective:
To build Free community tools awareness and increase product adoption through a network of brand ambassadors who will share their positive experience and advocate for SelectorsHub. Help community to learn about SelectorsHub Innovations.
Who can apply for it?
QA professionals and Automation Testers.
Brand Ambassador Requirements:
Active user of SelectorsHub Tools.
Passionate about automation testing and the benefits of using SelectorsHub Tools
Strong social media presence and following.
Willingness to promote SelectorsHub Tools through social media, blog posts, and other marketing channels.
Familiarity with the automation testing community and willingness to participate in related events and activities.
Positive attitude and ability to represent SelectorsHub in a professional and engaging manner.
Benefits for Brand Ambassadors:
Early access to new features and updates.
Free Access to Pro Versions 
Opportunity to collaborate with other automation testing professionals.
Exposure to a wider audience through SelectorsHub's marketing channels.
Receive special Swag reserved exclusively for ambassadors.
Selection Process:
Interested candidates can apply by filling out the form given here.
Applicants will be evaluated based on their experience, social media presence, and overall fit with SelectorsHub's brand values.
Selected ambassadors will receive an onboarding package with guidelines and best practices for promoting SelectorsHub.
Registration is closed now for the first round of Ambassador. 
Stay tuned for the next round!!
Meet and Welcome our SelectorsHub Ambassadors!
Naveen Khunteta
Founder of Naveen AutomationLabs
Mukesh Otwani
Founder of Learn-Automation
Pavan Kumar
Founder of pavanonlinetrainings
Rahul Shetty
Founder of Rahul Shetty Academy
Joe Colantonio
Founder of Test Guild
Shammi Jha
Founder of QA IDEA
Brijesh Deb
Chief Enablement Officer at TTC
Manish Verma
Founder of Software Testing Mentor
Rex Jones II
Test Automation Instructor
Rakesh C
Founder of RD Automation Learning
Karthik K.K
Founder of Execute Automation
Carlos Gauto
Project Leader
Nishant Gohel
Founder of Fun Doo Testers
Prachi Dahibhate
Software Quality Assurance Engineer
Paul Grossman
Quality Automation Project Manager
Zeeshan Asghar
Founder of Testing Funda
Sidhartha Shukla
SDET At Amazon
Shailesh Gohel
Senior QA Manager
Rahul Yadav
Lead Consultant
Sachin Sharma
Sr Manager SDET
Anshita Bhasin
Senior Automation QA
Mahathee Dandibhotla
Project Lead Quality
Chathumal Sangeeth
Associate Quality Engineer
Sk Amir Ullah
Senior QA Engineer
Akshata HN
Founder of Software Testing Hacks
Amulya Reddimalla
SDET-Test Analyst
Rojal Bati
Software QA Automation Engineer
Bismal Majeed
Software Engineer in Test
Mudit Maheshwari
Senior Software Quality Engineer
Ganesh K
Software Tester (Automation)
Khushabu Agrawal
QA Engineer
Nilesh Arun Vibhute
Quality Assurance Engineer
Mohammed Faizaan
Senior Quality Automation Engineer
Aakash Grover
Test Specialist
Srikant Pandey
Sr. Quality Engineer
Vivek Gandhi
Senior Test Engineer
Tulasiram
Senior Software Engineer
Harjinder Kaur
Founder of i_am_Software_Tester
Dr. Manish Dhote
Head QA, DevOps, Program
Shivendra Kumar Singh
Software Test Engineer
Gandharv Madan
Senior Salesforce QA Engineer
Apoorva Uthra
Senior SDET
Nandikanti Naveen
Technical Lead
Muhammad Irfan Khan
SQA Engineer
Sayantan Dasgupta
Software Engineer - QA
Mahan Adhikari
Software Engineer - QA
Moazzama Nadeem
Sr. SQA Engineer
Nibesh Raut
Software QA Engineer
Bal Mukund Agrawal
Sr Manager
Deepali Mallik
Associate Quality Assurance Lead
Ishan Dev Shukl
SDET Manager