Purpose of the Meet-up:
Main motivation behind these meet-ups is to help community with the latest innovation and providing them the best solution which can help them in their day to day job. In this meet-up, you will directly learn and hear from SelectorsHub Creator, Sanjay Kumar and you will get chance to meet SelectorsHub Creator and other like minded people where we can learn from each other. There will be great opportunity of getting reference for job and at the same time if you are looking for talent then you will get best industry people for your team and company.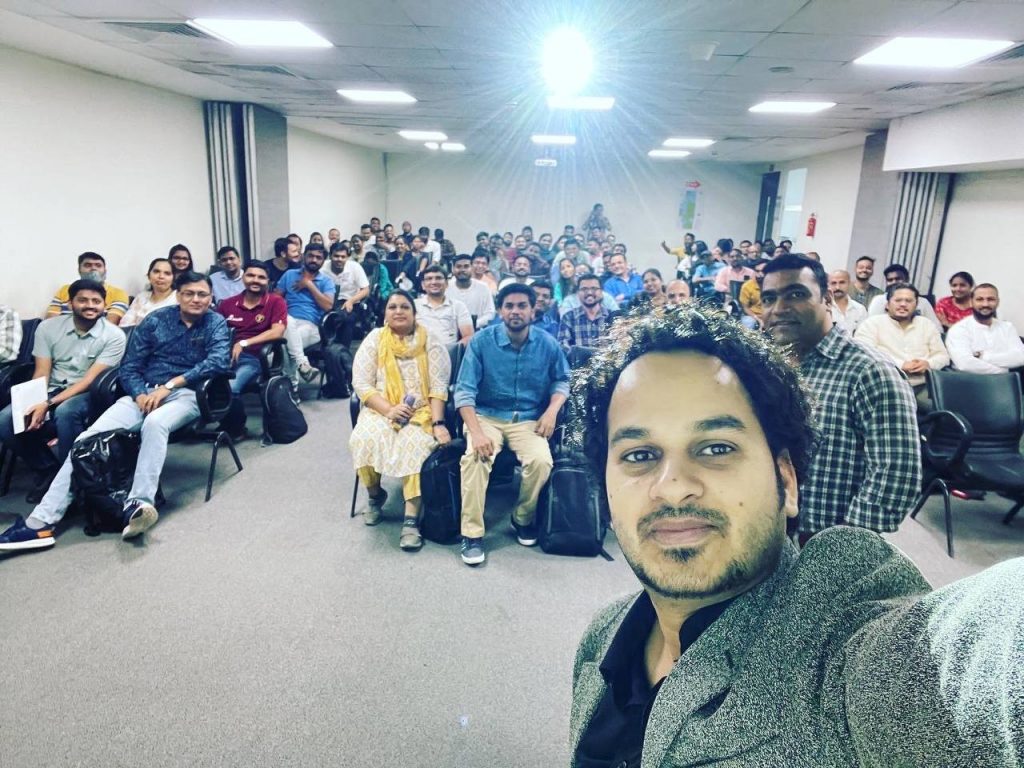 Outline/Structure of the Session:
Learn and hear directly from Sanjay Kumar, SelectorsHub Creator
1- Learn about the New Revolutionary Innovations in software testing.
2- Learn how you can write the complete automation script just by few clicks.
3- Learn how SelectorsHub generates the unique locators (absolute XPath/relative XPath/ CSS selectors /LinkText and PartialLinkText)
4- See why developers calls SelectorsHub lifesaver and how it became the best XPath extension
5- See why SelectorsHub has more than 100k users in such a sort time.
6- Learn about new Tool TestCase Studio to generate manual test case, screenshots etc automatically.
7- Get to know the upcoming innovation.
Learning Outcome:
1- Attendees will be saving at least 70-80% time which is spent today in manual and automation testing
2- Understand the logic behind the innovations.
3- Learn about the upcoming features in SelectorsHub.
4- Learn about the best and easy way to use SelectorsHub and TestCase Studio
5- Learn how SelectorsHub is maintaining its ratings at 5* with 1200+ ratings and 100K users in just less than 1 year.