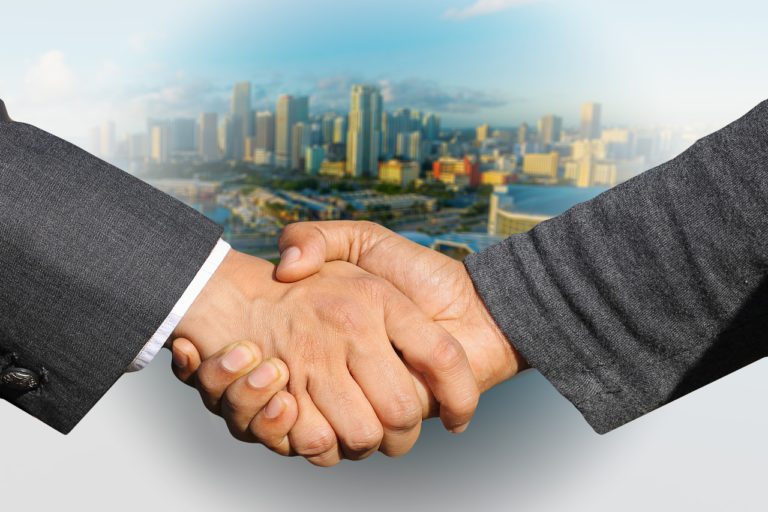 If you want to support or be the part of our community , GO AHEAD. Just one click to the button given below.

SelectorsHub level sponser
 SelectorsHub helps to improve XPath and CSS Selector writing skills as opposed to the other tools. It is not limited to one reason to use there are many reasons which makes SelectorsHub a unique and easily one of the best XPath tools available today .To explore more go through the video content.
Learn A to Z about XPath, cssSelector, WebElements, Shadow DOM, iframes, SVG, SelectorsHub & TestCase Studio.
Requirements
Very basic knowledge of automation like selenium or cypress or webdriver io or playwright or any automation tool

If you know how to open browser through automation that is more than enough for this course