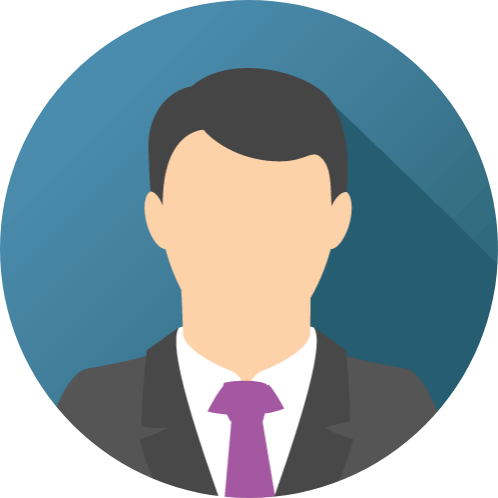 It's very helpfull tool. Help me to save a lot of time and has lots of great features. Also love the new version 3.0. Great work, keep keep doing good work.
Best XPath tool for all the selenium users. A huge time saver.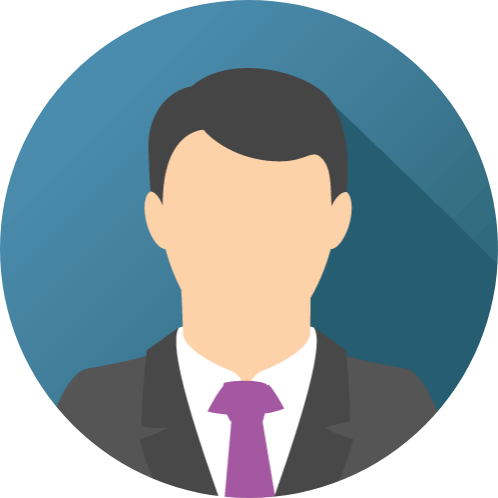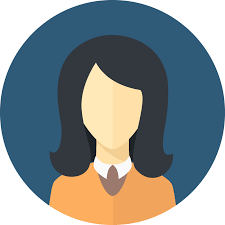 Selectors Hub is an Amazing tool, which is very easy to use also saves lot of time. I'm really enjoying this tool. You have done a great job Sanjay!!! Much appreciated.
Most useful tool for newbie as well as experienced testers to get quick results from DOM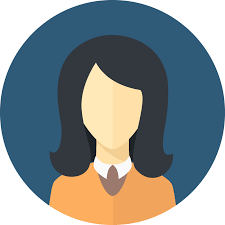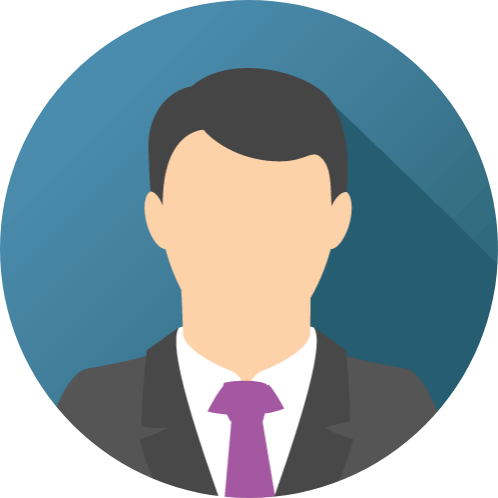 This is great tools to learn CSS and Xpath. Thank you so much
It is a wonderful tool helps in automation in saving time and confusion and avoiding mistakes.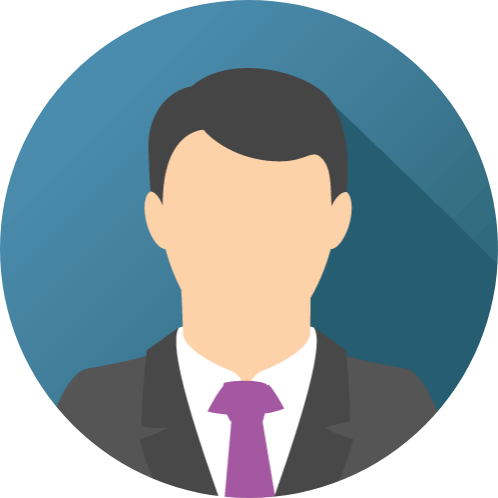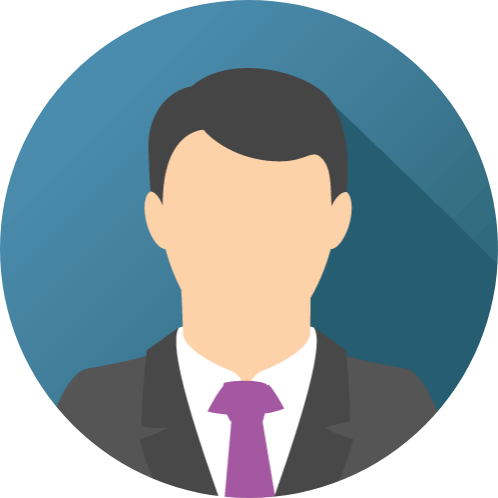 Hi Sanjay, Really appreciated for your efforts on most useful innovative. It'll make all developers and QA life very easy to find xpath and selectors. Please think on the mobile support for this extension. But overall it's very nice tool.
Thank you for your best innovative. Thanks, Achyut
SelectorsHub is simply amazing, Thanks for your valuable contribution to the testing community.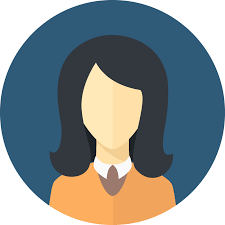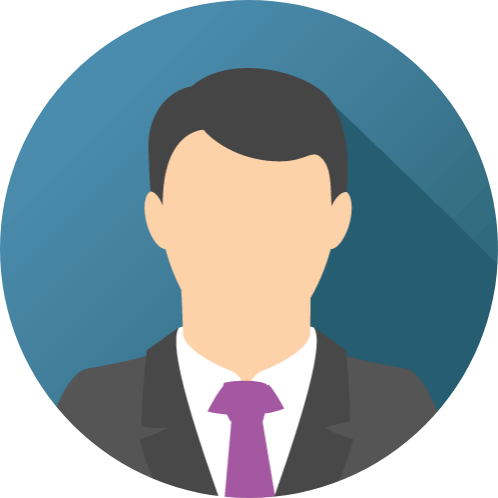 Great and Amazing tool.Which saves a time lot.Appreciate your work. Thanks…
Great job Sanjay, It is a very useful and time saving for us so now onward we do not struggling with Locators.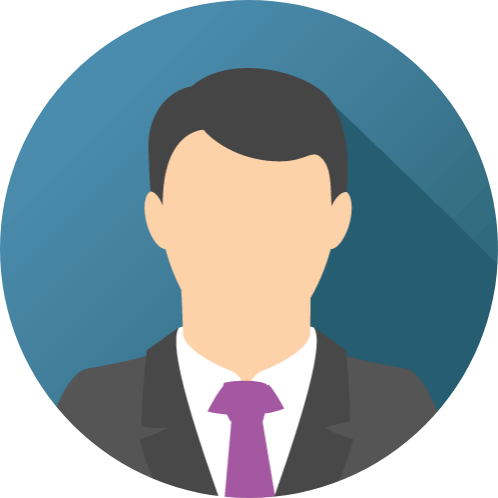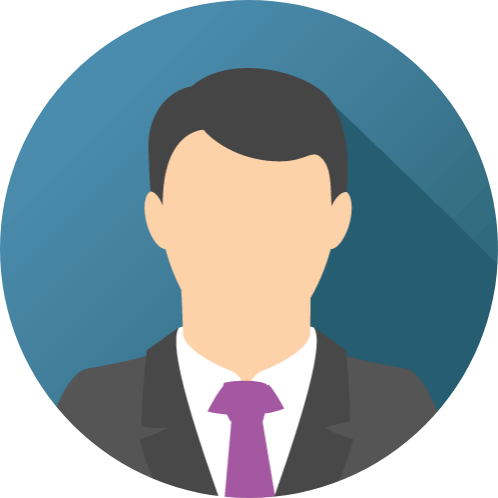 Such an amazing tool to generate,write and verify the xpath and CSS selector. Saves my time in locating element. it is Very useful and helpful for QA community. Thank you Sanjay for this great innovation.
Great job you have done Sanjay!!!
Thanks a lot…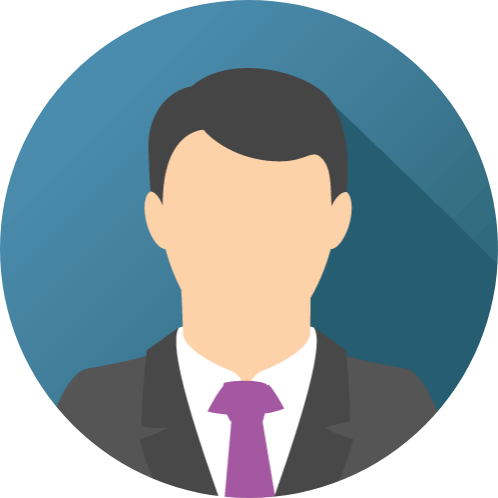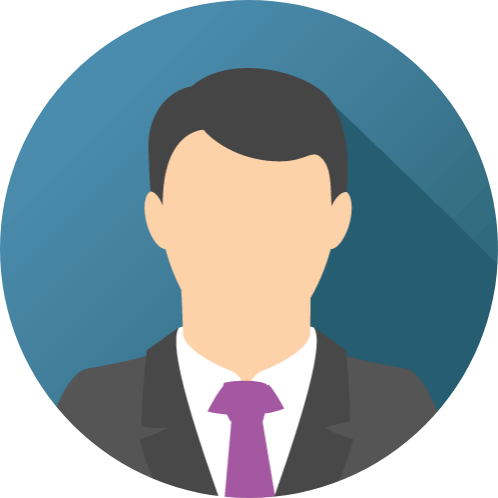 Excited to work with new features with latest version :p
Super Cool and Awesome tool Sanjay… Makes life easier.. Thank you so much.. Keep rocking !!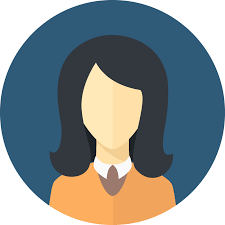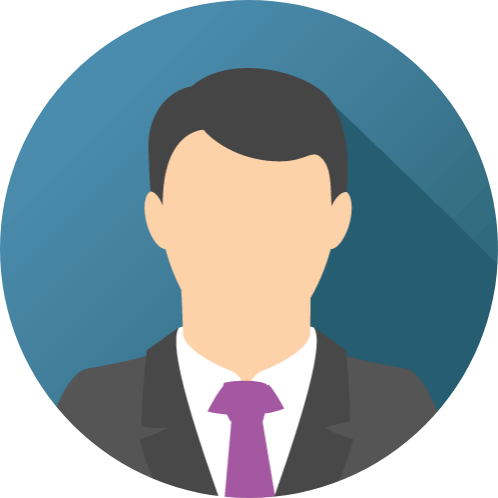 SelectorsHub is an Amazing tool for testing community,which not only saves a lot of time to locate an element in automation but also helps in identifying errors while debugging and many more features. Started using SelectorsHub, Appreciate your Hard Work Mr.Sanjay.
Thank you so much.
I used SelectorHub Extension with watching the tutorial and SelectorHub is so user-friendly. I love the way it shows the suggestions which are so helpful. Great Work Sanjay, Really, by Creating these type of tool you are Helping the Automation Community. Thanks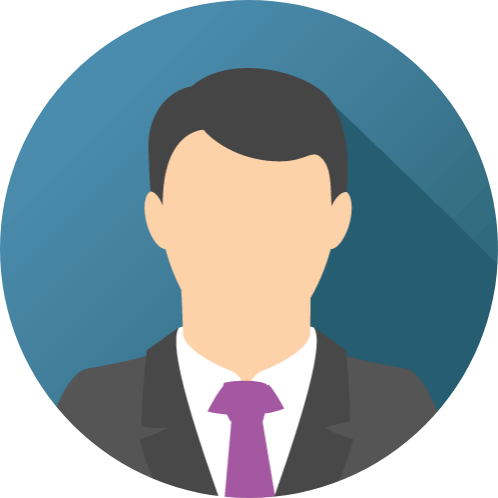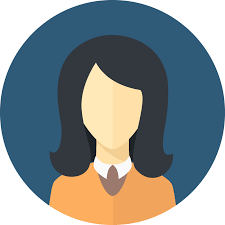 I really appreciate you for making a revolution in QA domain with your great inventions- First ChroPath and now SelectorsHub. You innovation is a great help to Testing community.
Great job Sanjay, This will help people to find the best locators tool which will save huge amount of time. Creating your own Xpath is more a tough job but you makeit as simple. We hope you see more tools like this. Appreciate your hardwork, thank you so much.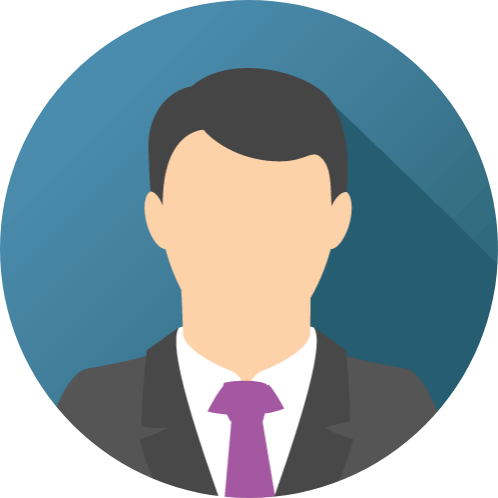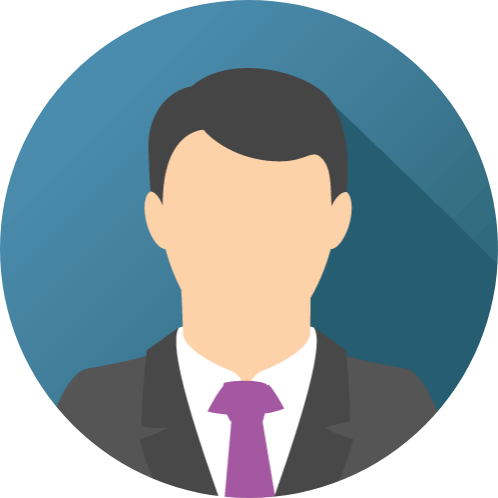 Amazing extension. Very useful for folks in RPA.
Awesome Tool.
Great invention, salute Sanjay sir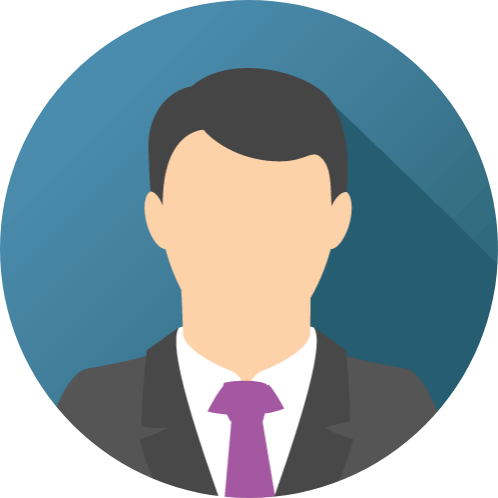 Dinesh Dewangan (HirePro)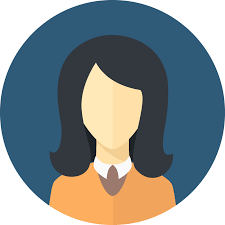 This plugin is really helpful..
Helpful tool, looking forward to use it.
Thank you!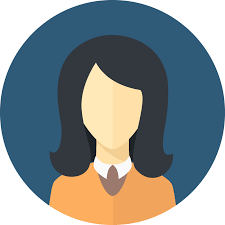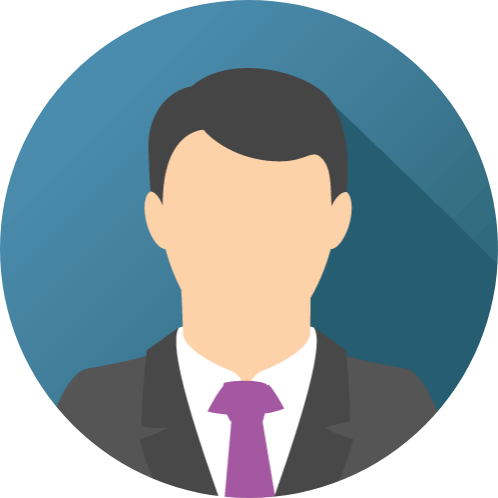 It's very helpfull tool. Help me to save a lot of time and has lots of great features. Also love the new version 3.0. Great work, keep keep doing good work.
A must have tool for everyone who is in the field Automation/Testing.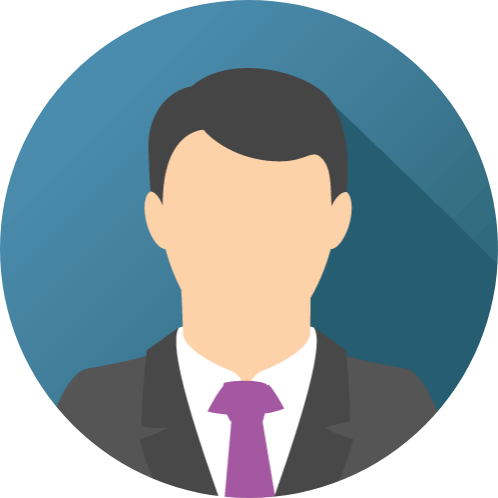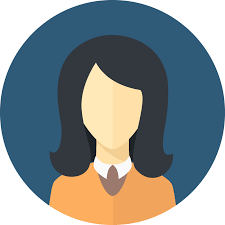 Selectors Hub is an awesome tool for beginners like me who are new to Automation. It is really helpful and works like magic. I would suggest everyone to use this tool and make your life simple. Creating your own Xpath is no more a tough job! Loved it!!
Very helpful in creating automation test suite.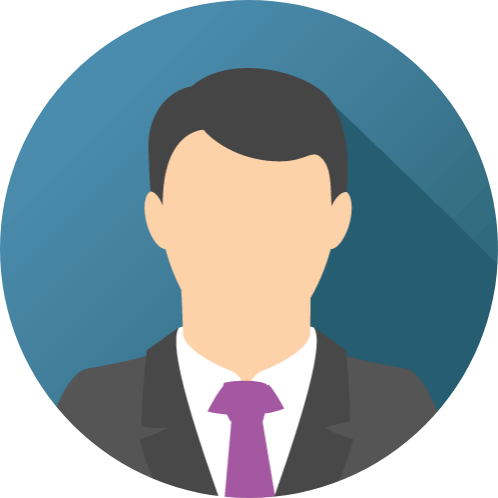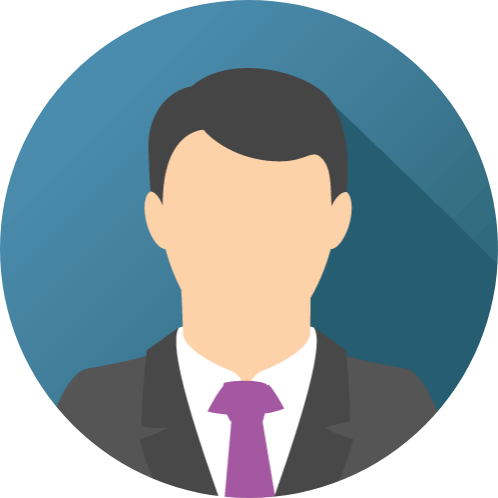 GREAT INITIATIVE…LOVE TO USE TO VERFY ONLY PATH
Thanks for creating such an amazing and innovative tool for locators. Its going to save a lot of time in automating and will help tremendously making Automation Testers Life Easier.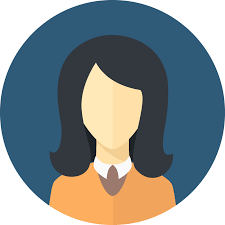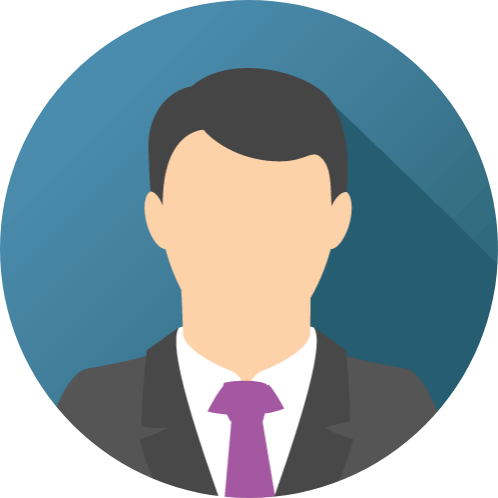 Very Helpful.
Like & Love It.. <3
Something which was missing in the QA community. Thank you so much.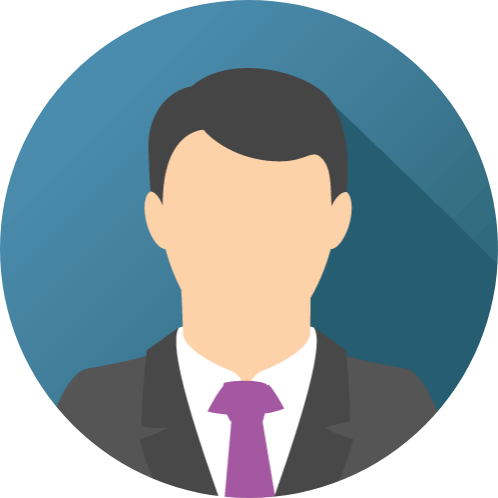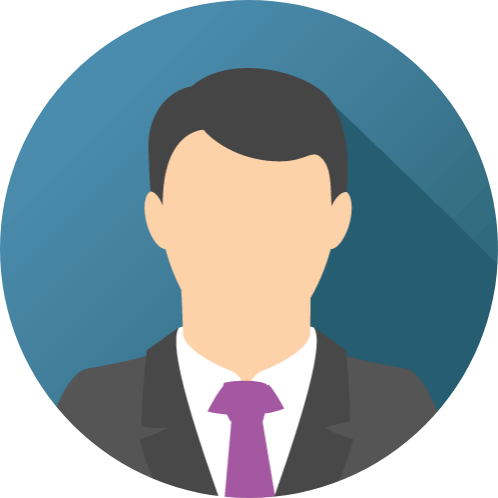 Awesome thanks for your time and effort it awesome tool for the locators Im using currently in my personal and business app works great
It is JUST Awesome. Finding right and correct locators in matters of seconds. Thank you Sanjay Kumar for creating this wonderful tool.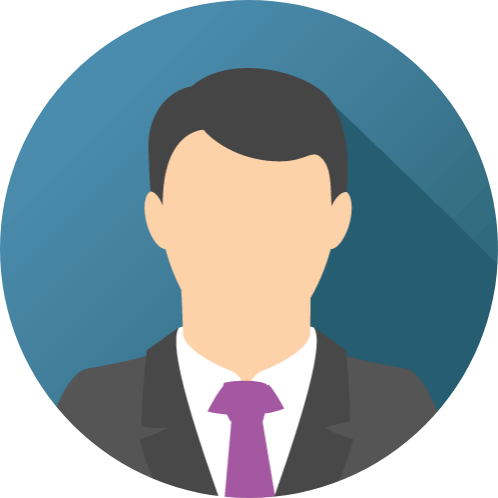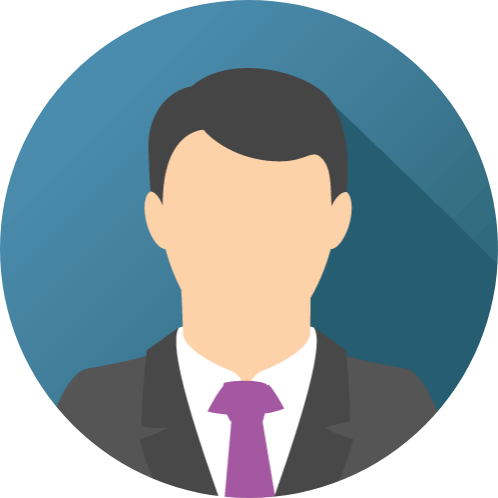 Awesome innovation done by Sanjay. His hard work and efforts makes our life easy. Thank you so much for giving this tool to the whole QA community.
This amazing tool and found stable. Its saves your lot of time. Thank you so much to invent awesome tool !!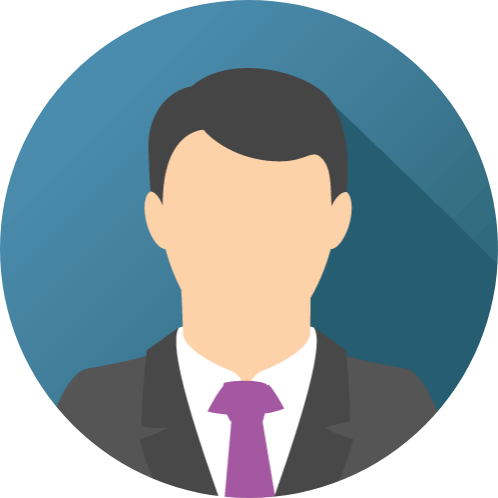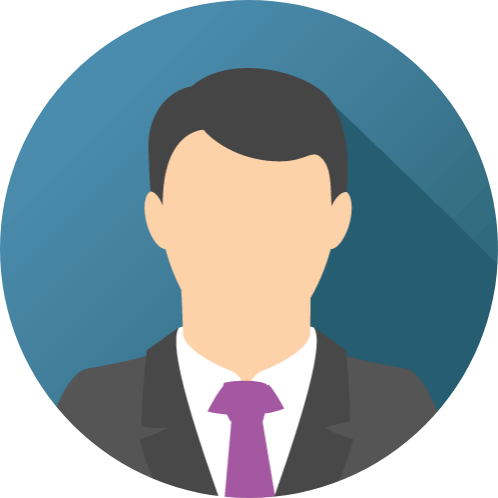 its just time saving. very helpful tool.
Wow!! Such an innovative & awesome tool coming out for the testers community. Amazing work Mr.Sanjay. Kudos to you..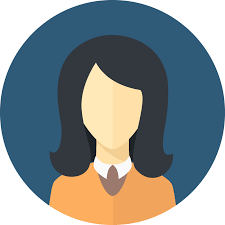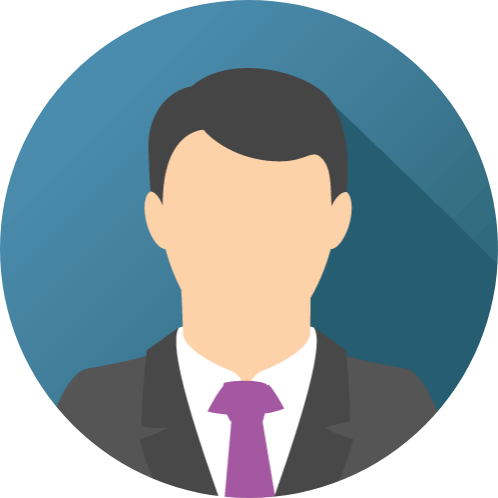 Great tool Sanjay . its Saves QA team time in locating element.It is very quick in resolving issues.Thanks for your Time.
IT WAS VERY GOOD EXTENION. IT WAS MORE HELPFUL TO GET XPATHS AND CSSSELECTOR. THANK YOU SO MUCH SANJAY AND BEST WISHES .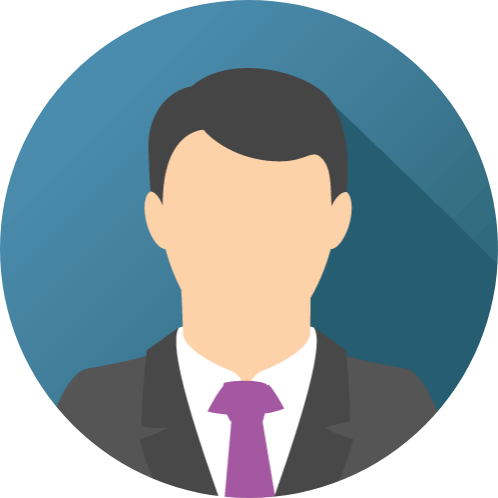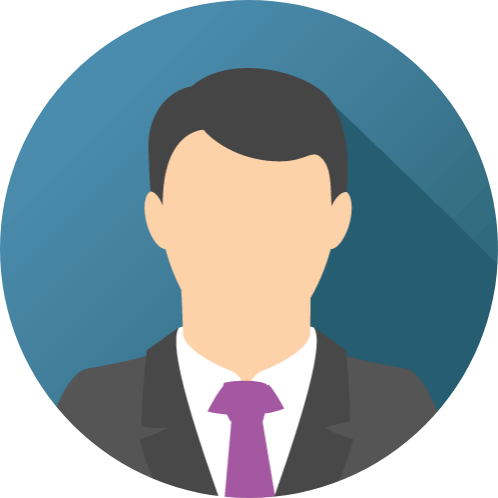 I love the concept and it really helpful.
A necessary product for every e2e tester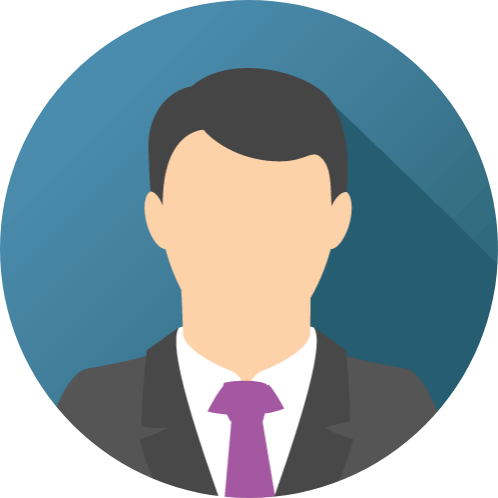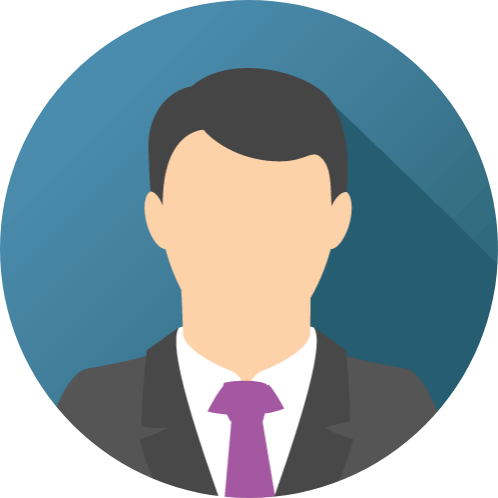 Very helpful and handy tool to work