Totally worth it. Very accurate and effective. Strongly recommended.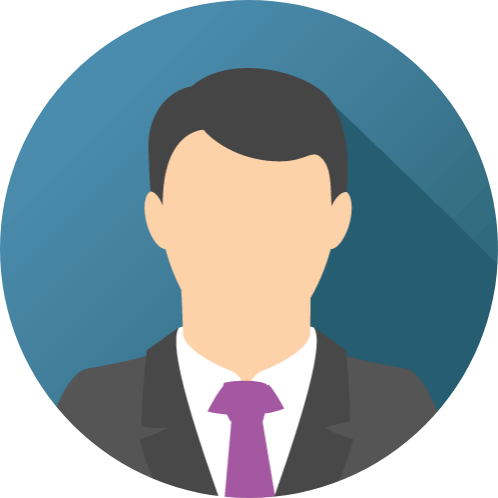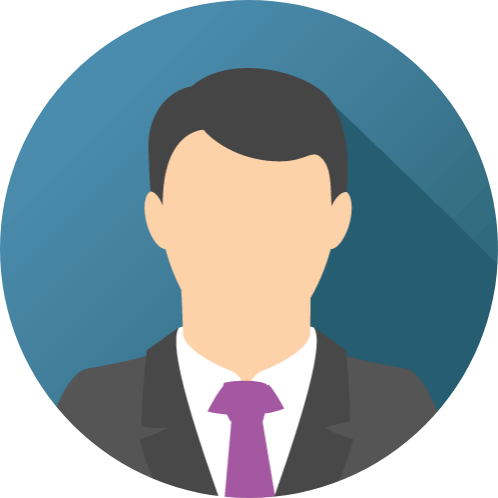 Few points made me to use it day in day out – suggestions with css and xpath, iframe detection. After firebug deprecated, chro path and now selectorhub, loved it! shared it as much as I can to help others! One observation / suggestion, can we have the suggestions pop up as soon as we point to an element using browser arrow icon to identify the element instead of us to type the tagname on the selectorhub box?
Wow .. Excellent tool .. Thanks to Sanjay Kumar for discovering and sharing the tools. Every automation tester will love this one . Again thanks to Sanjay 🙂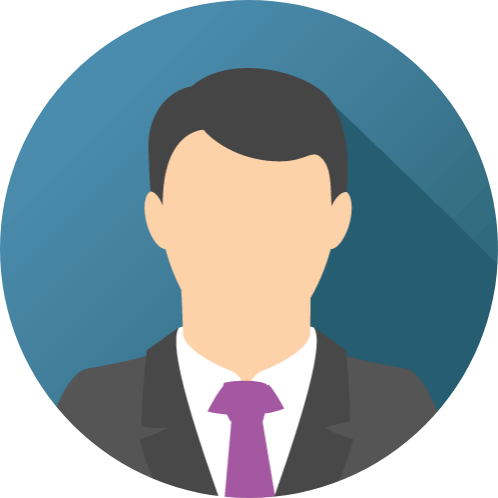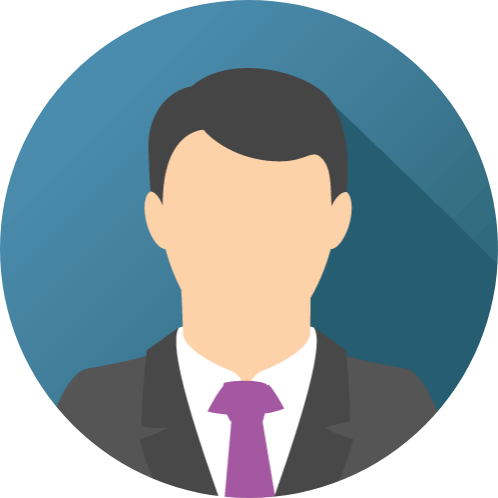 Great work by Sanjay, This is really helpful – I know because I used to face issues while finding and creating each element for my selenium automate test cases. With his chropath- that made my day. Even more better he did with SelectorsHub. This is awesome plug and play. click it and find it which ever element you are required to automate functionality. 🙂
Amazing and very useful extension to write and verify the XPath and cssSelector, Suggestion on typing feature is the one which i loved the most. thank you for creating this wonderful extension Sanjay !!!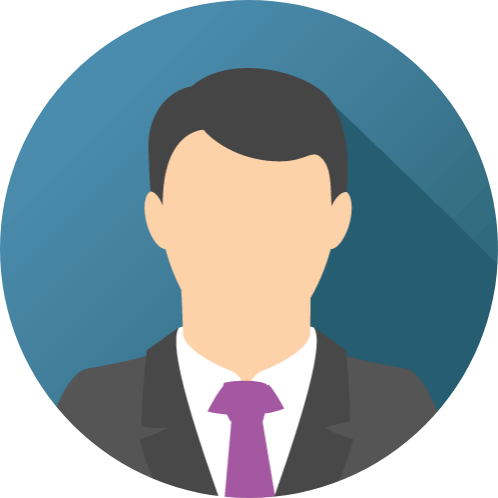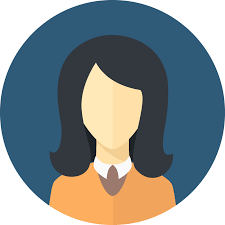 Amazing extension. It is quite helpful for a beginners in Automation
Hi Sanjay…. Very Very Useful…….. Absolutely Stunned by seeing the features of SelectorsHub… Actually both extensions are good Chropath and SelectorsHub…. And you covered on all browsers almost… so now the interview question is gone… "How will you find element on IE browser ;)??" The Answer is Sunjays SelectorsHub…. Best Luck for Feature endeavor… Thank You….!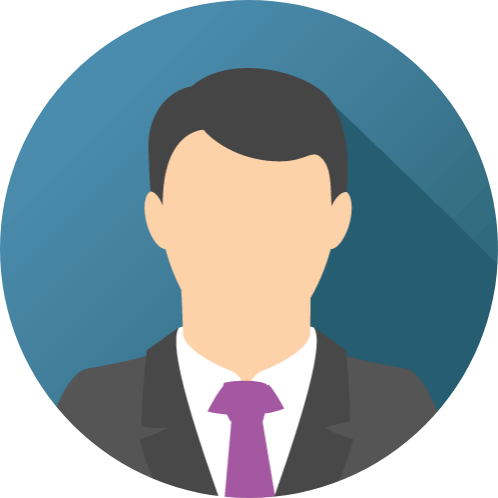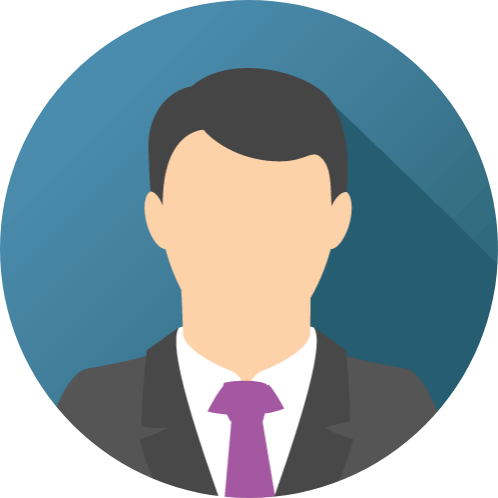 Best tool for Selenium browser automation users. I'm using it with Excel VBA to write data scraping code.
This extension is awesome …i never seen this type of like selector hub..very usefull for me..thank you..sanjaye.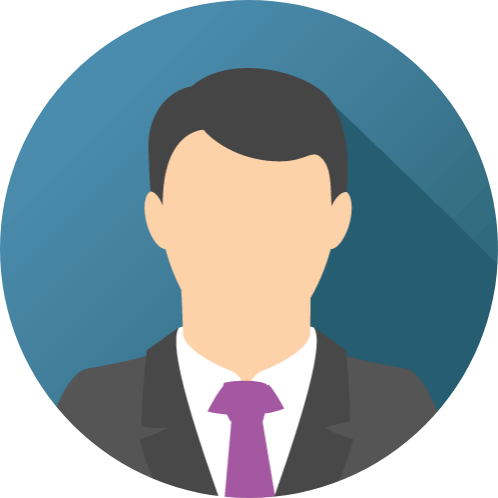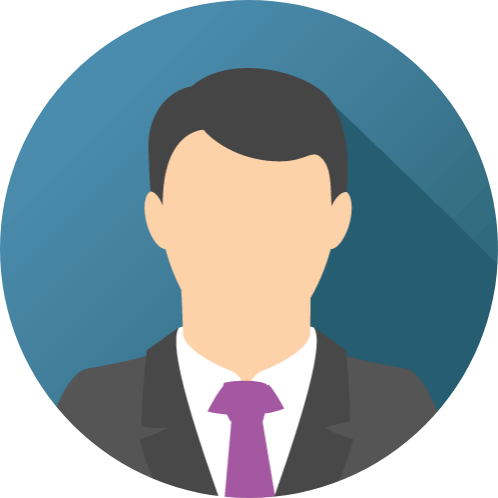 Thanks Sanjay for the tool which makes the work more easy and fast….
Thanks Sanjay for such a great tool. The tool is really helping the tester to save time as well as improving accuracy while finding elements.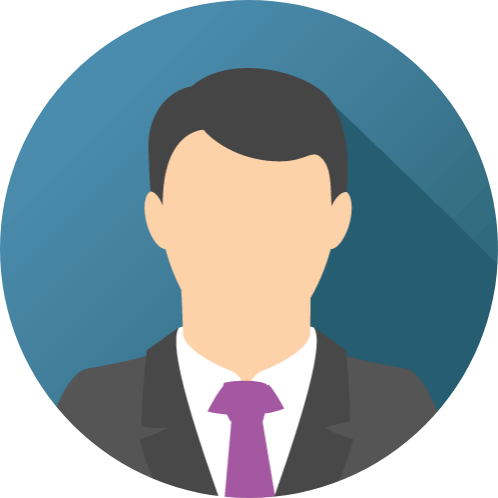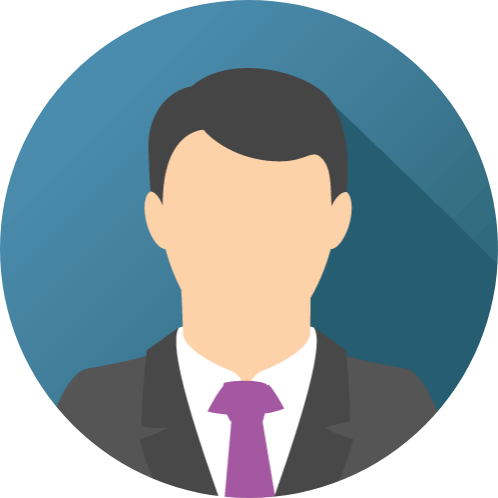 Wonderful work Sanjay, this tool not only helps in build xpath easily but also guides and teaches how to build a perfect xpath. Really likes the way suggestion are implemented on the fly. I get recommendations as i am typing is remarkable.
A very helpful tool for automation community. Thanks for making our life simpler and at the same time very knowledgeable. Thanks a ton!!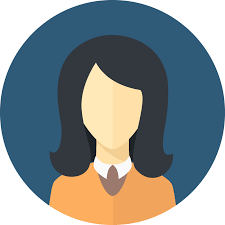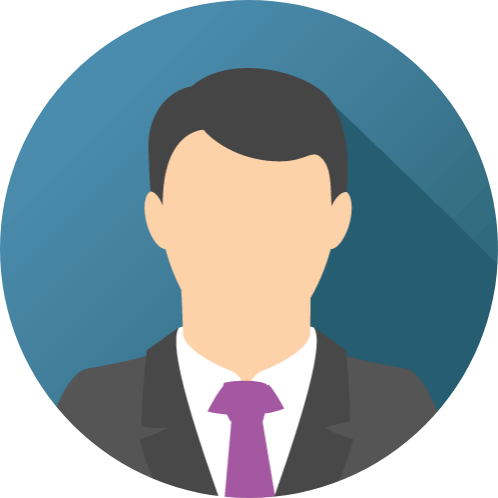 It is really very innovative extension for xpath and locators.
Selectors Hub is a good to have tool for Automation Engineer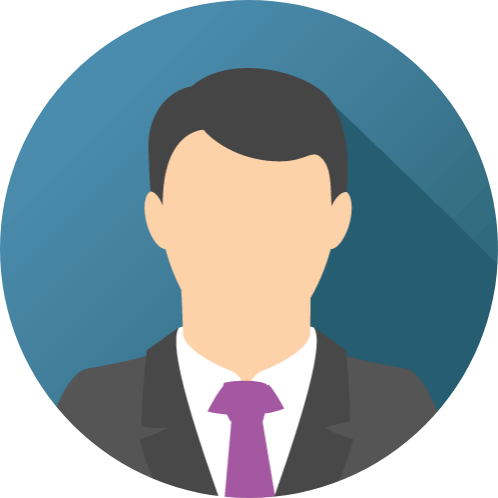 Muralidhar Reddy Julakanti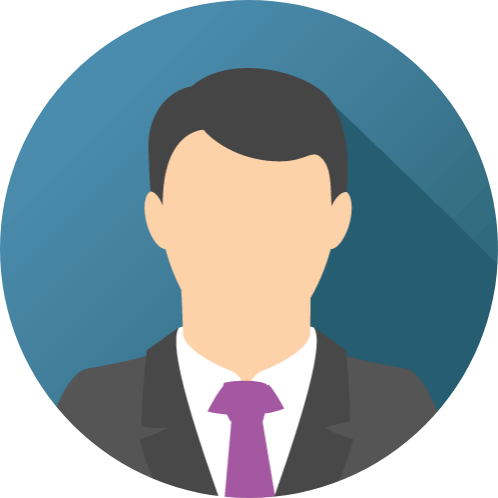 Amazing !!! Very useful tool while doing Automation.We can get complex X-path within a second.Thanks Sanjay Kumar
I just spent 5 mins with the tool and already loving it. Thanks Sanjay for creating this. I also feel inspired being an Indian.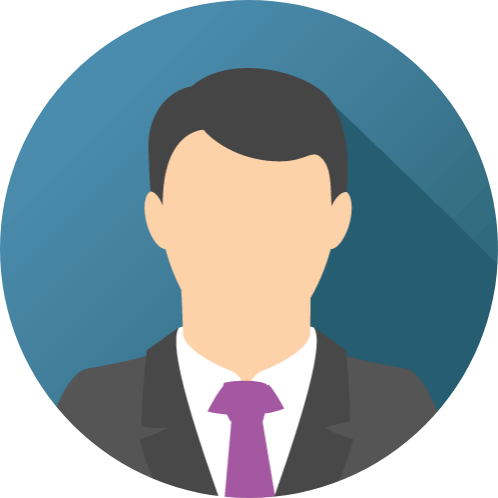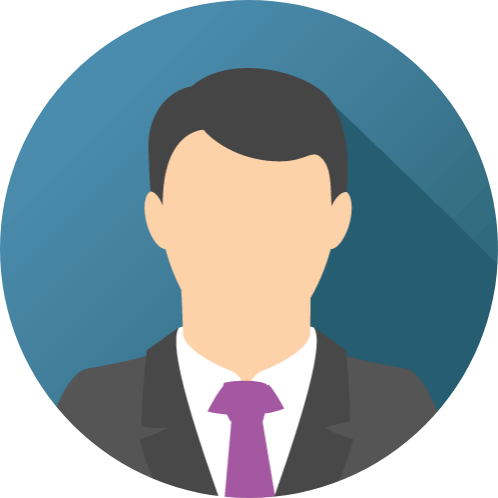 Kya jabrdast cheez banaayi hai.. Awesome.
My workplace has become a place of fun for me. Honestly, you have created a wonderful and so powerful utility. Thank you so much.
Selectors Hub is really a best tool which makes automation easy.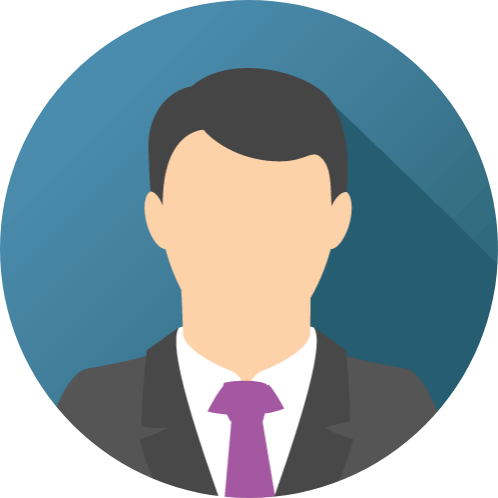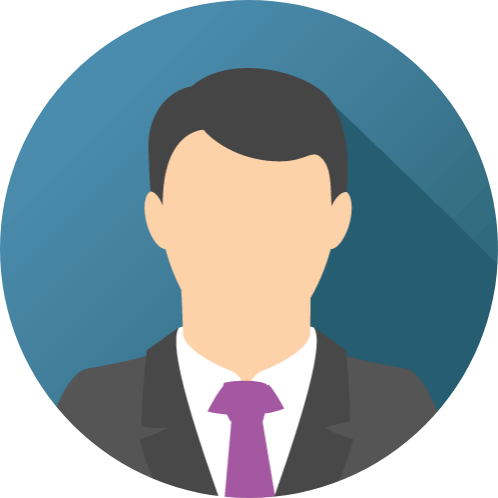 Loved it. You guys done awesome work and .Helping community a lot to work faster.
wonderful tool to create & customize xpath , css . I loved it.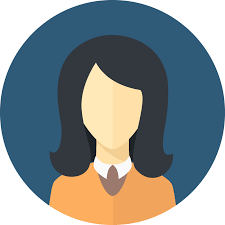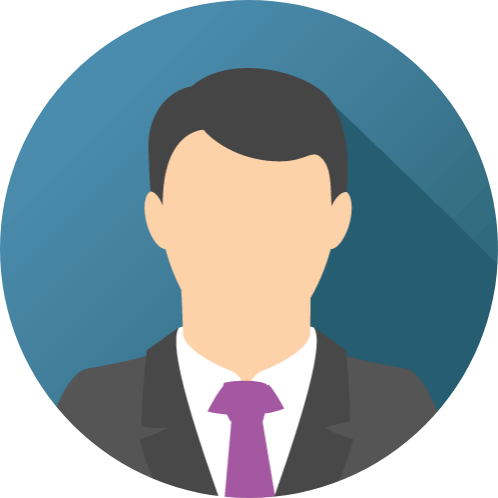 A very great tool mostly in identifying elements on the DOM. it makes finding of XPATHEs so easy.
Amazing utility for finding Xpaths. Thank you.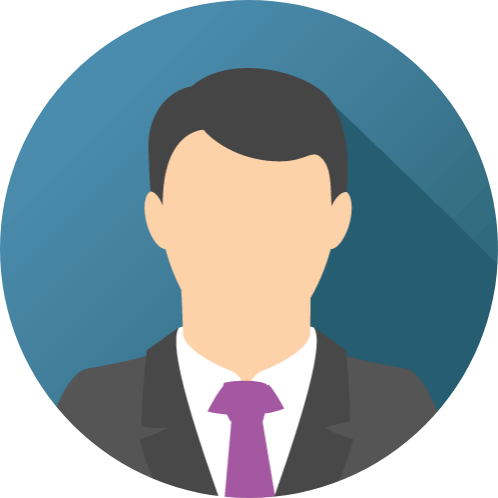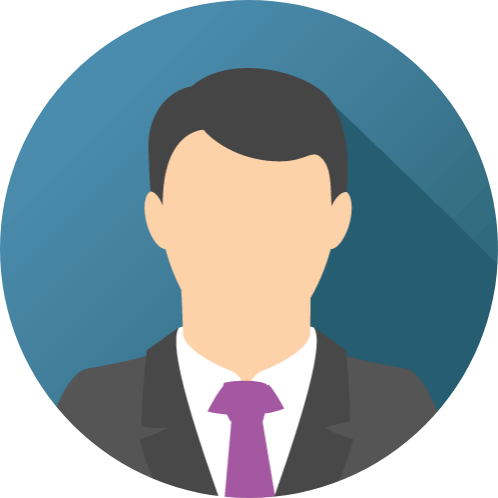 Definitely it is going to help a lot in automation.
Mr. Sanjay, your ambitious inventions first chropath and now selectors hub have really paved the way for the future IT workers! Really appreciate you taking your time to join Nageshwara Rao's class and inspiring us with your amazing work.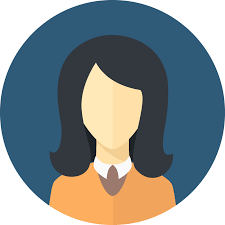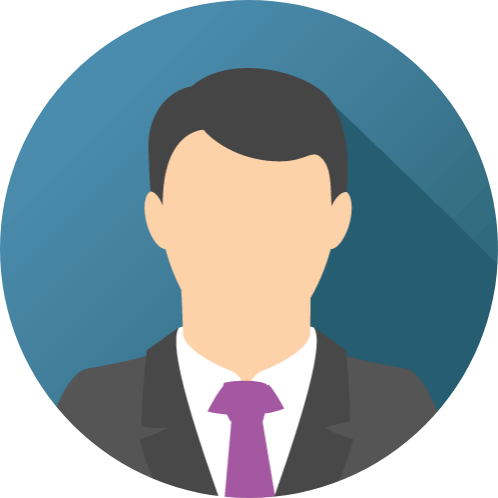 It's a great innovation and saves a lot of time in test automation. Simply Awesome.
It is an amazing tool to identify locators. It has helped reduced the effort to identify the locators manually and one can actually identify using this tool. This has helped the testing community to manifolds.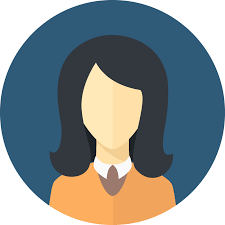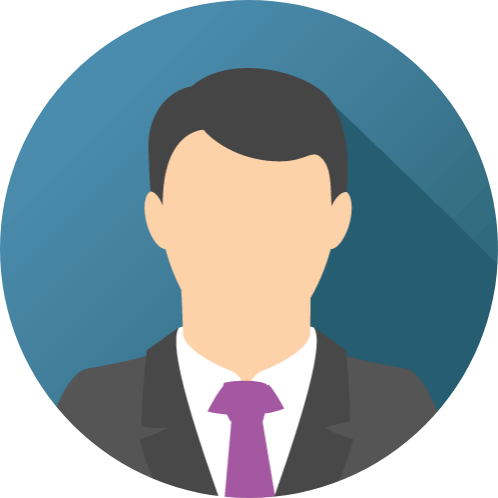 Great tool for Automation Tester.
You rock. You are the best.
The best xpath extension for chrome browser. A must have xpath tool for all the selenium users. Thank you Sanjay Kumar for this innovative xpath tool.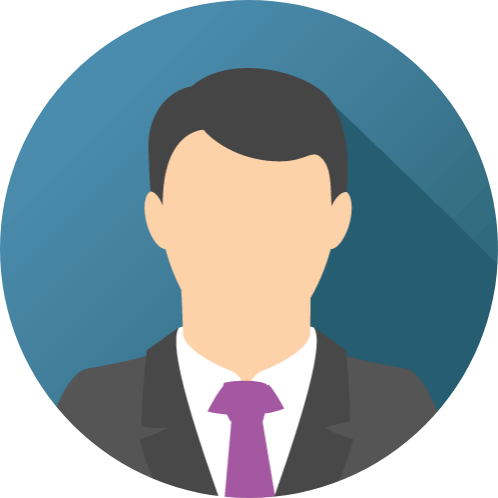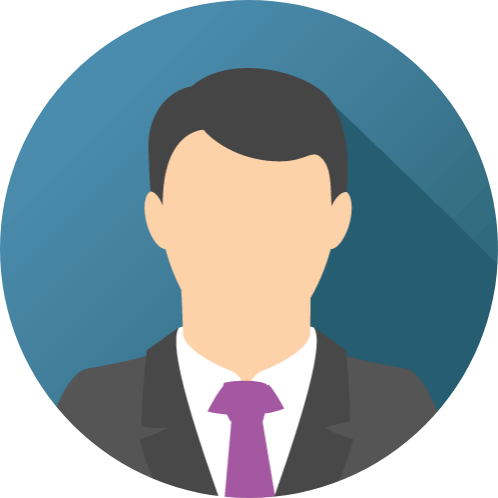 Thankyou Sanjay for an amazing plugin. I have installed it looking forward to learn more from selectorsHub. Best wishes for your upcoming updates.
Amazing tool to create xpath and css selectors which can also make you learn . this tool also provide you to know more about dom and iframe locators.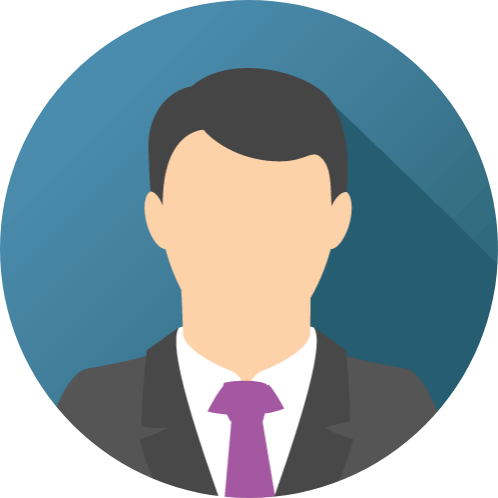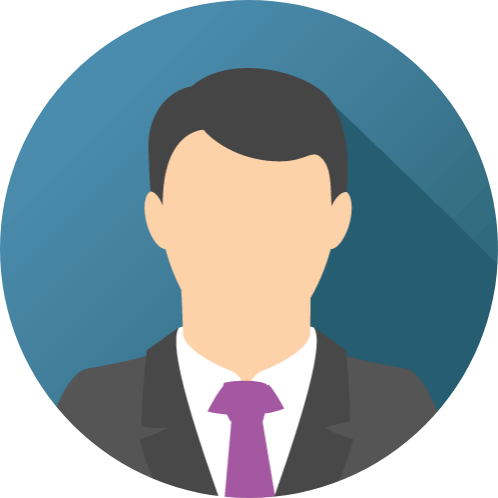 Awesome extension,really helpful,appreciate your work.Thanks!
Very Very helpful tool Well done to Sanjay for creating the awesome tool and I love using it, I am using it since it has launched and it have came a long way and it has a quality to be one of the leading tool for future. If you have not used it till yet than you are missing out! Well Done Sanjay!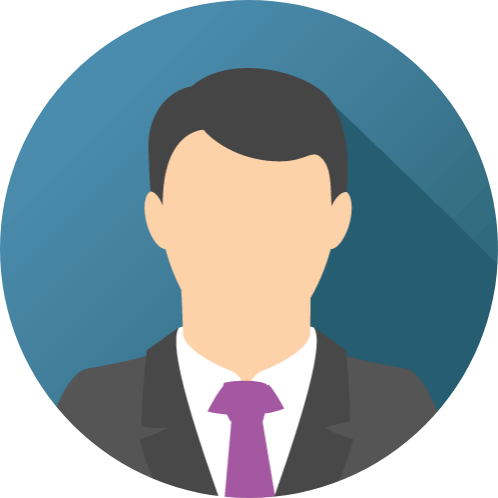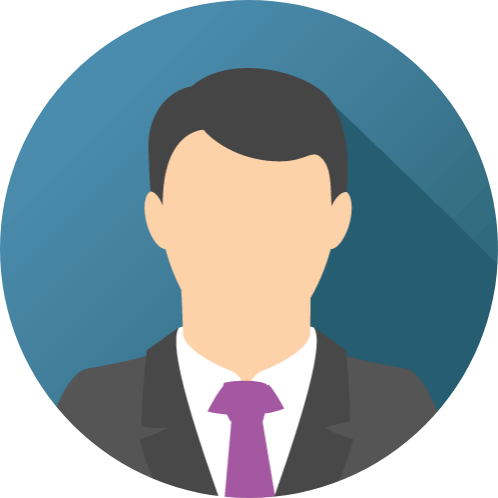 Sanjay i'll appreciate your hard work that you have made the QA automation tester job easier.
This extension was very helpful for capture elements on websites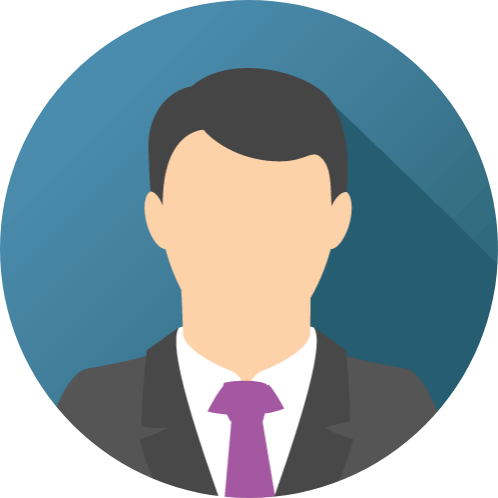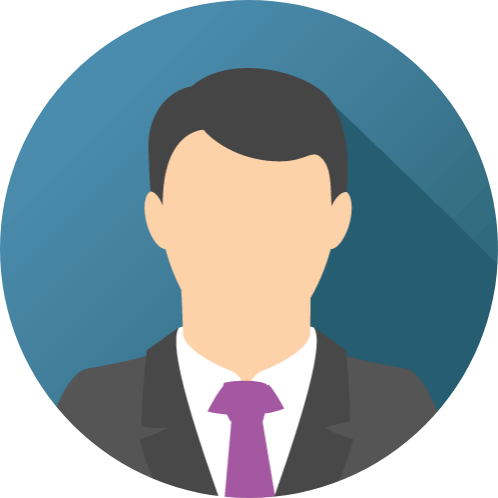 Great tool for Beginners as well as Experts in Automation.Very much helpful for people who are facing issues like finding XPath and CSS selectors within a fraction of time, automating Shadow DOM's,SVG elements,AJAX based elements,IFrames, Xpath locators with preceding and following siblings.Solution for Exceptions like Stale element Exception. Became a big fan of you. Thanks alot Sanjay.
Great tool Sanjay, the level of dedication and hard work you put in every tool you build. May you reach every height of success!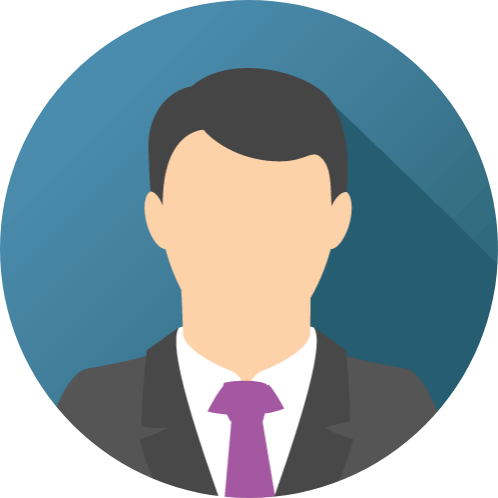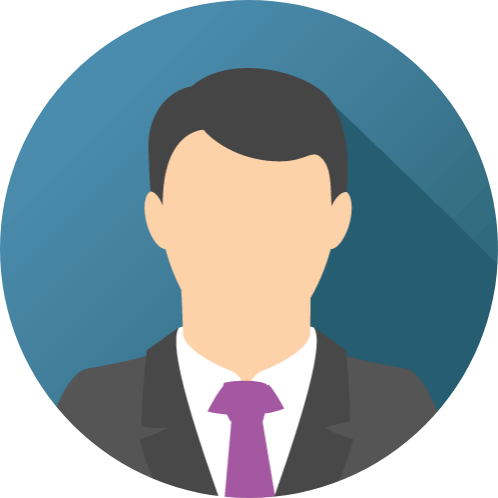 This is really a nice tool for xpath and CSS selectors. great job selectorshub team. wish to see more tools like this
Thank you for developing such an amazing tool. Great way to learn identifying elements. Hats off to you Sanjay for your hard work and helping QA community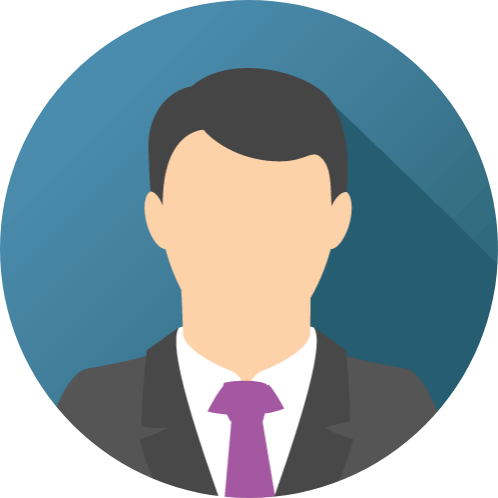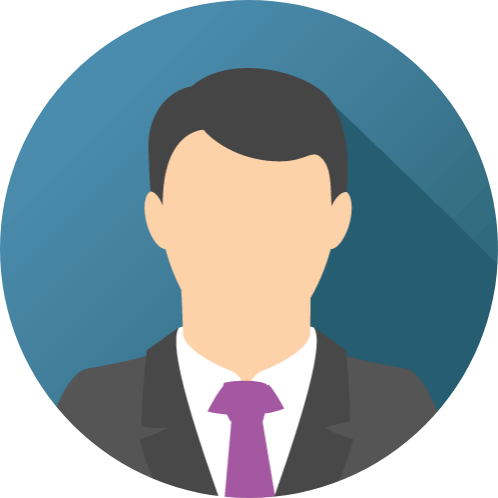 Excellent tool for locators selection. Thank you Sanjay for your efforts
It is really very helpful and time saving.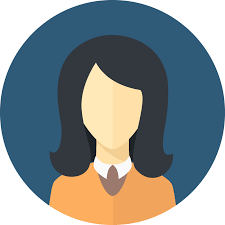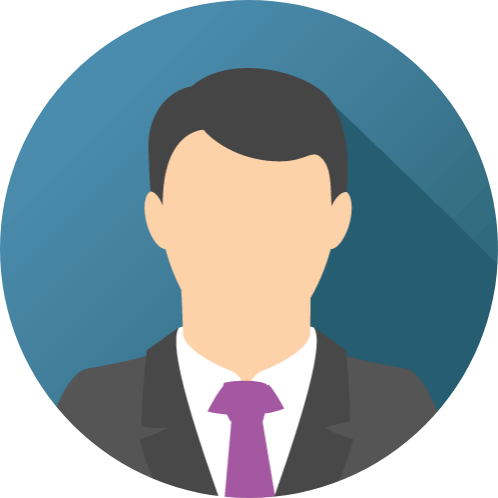 Excellent, makes life easy. Thank you Sanjay 🙂
Its a time savior as it gives intellisense , which is most useful feature. And it gives all possible way of writing xpath and csss-selector, very useful.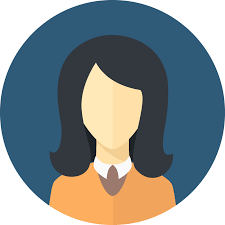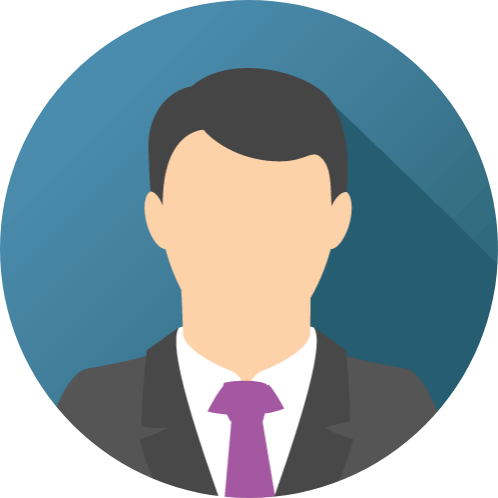 This is a fantastic tool. I would recommend this to any software tester who needs to write and validate Xpath and CSS selectors.
Thanks for such a lovely tool. Its helping us a great deal 🙂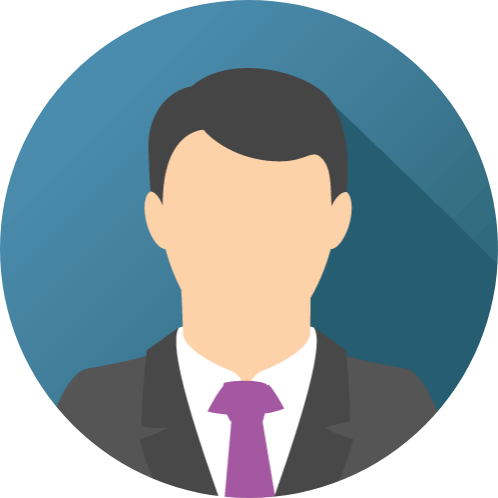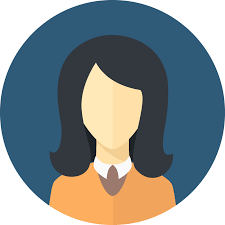 Best tool for finding xpath & css selectors…
This is so cool and it made my life easier to find elements in our tool. It works smooth and informative. Thanks to the team who introduced the tool and brought some changes to existing methods. Love it keep introducing more tools like this.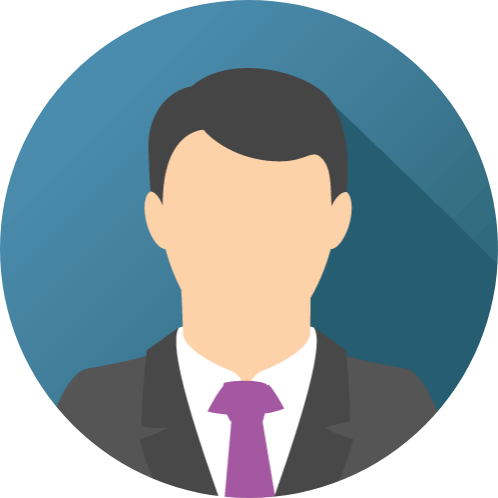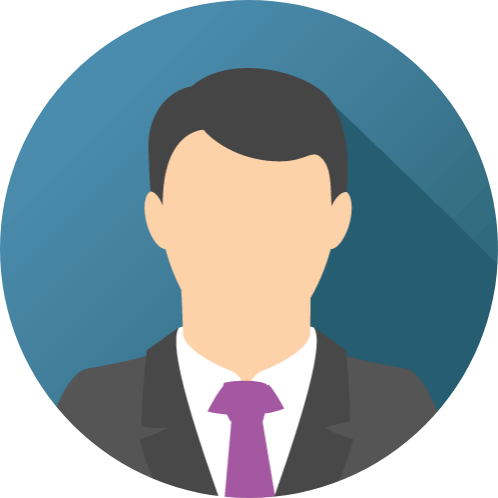 Thank you Sanjay for developing this tool. This tool is amazing, it helps while learning the selenium automation as a beginner
Selectors hub makes Testers life easier ,thank you so much for such a great initiative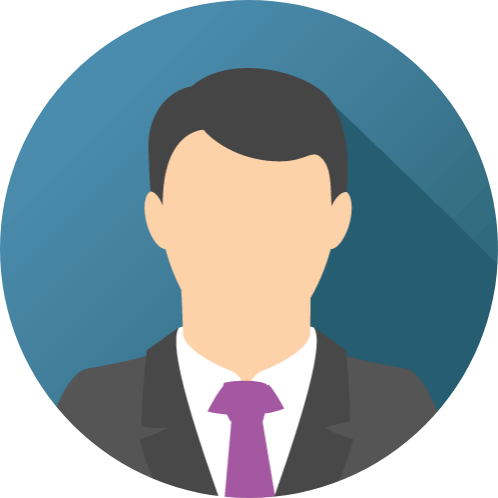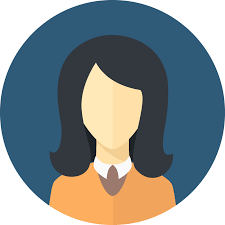 Selector Hub is a amazing tool and it is saving my time and the quality of the work been incraesed. Thanks Sanjay!!
Thank you Mr.Sanjay for providing this Tool feature to Test Engineers I really thankful to you .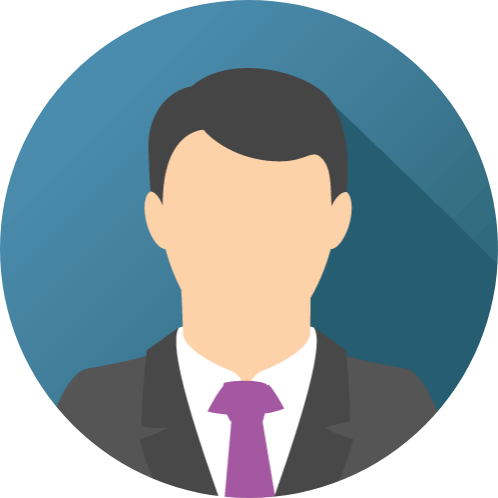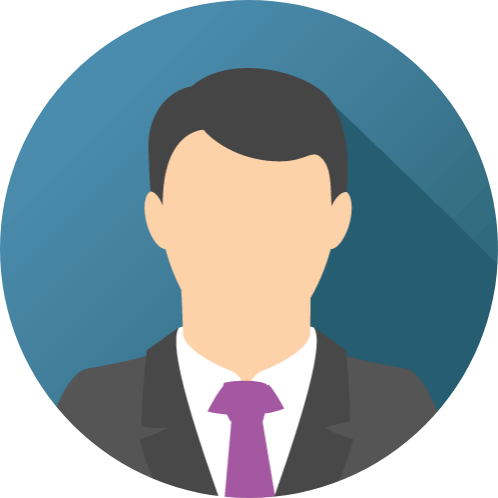 Excellent tool to grab xpath / css of web elements.
To good extension for both developers and Testers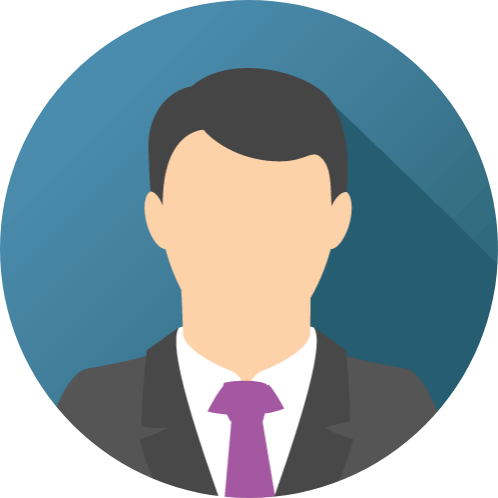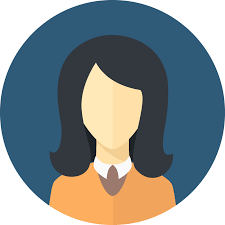 Amazing tool. Saves a lot of time.
Wonderful tool with great learning experience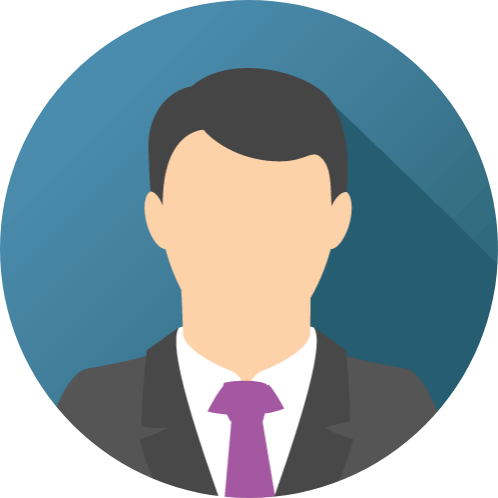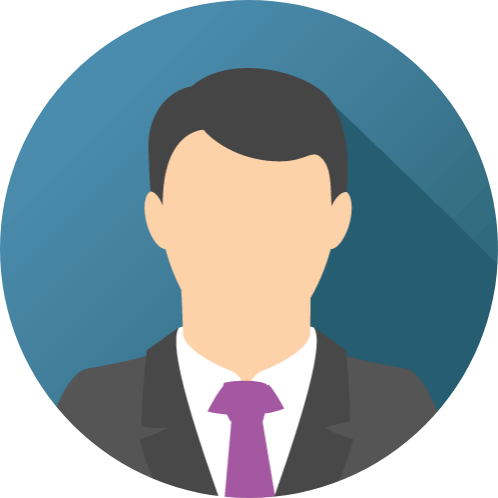 Selector Hub is a amazing tool and it is saving my time and the quality of the work been incraesed. Thanks Sanjay!!
Very good tool to reduce tester time to find xpath, Thanks Sanjay to create a such great toolVery good tool to reduce tester time to find xpath, Thanks Sanjay to create a such great tool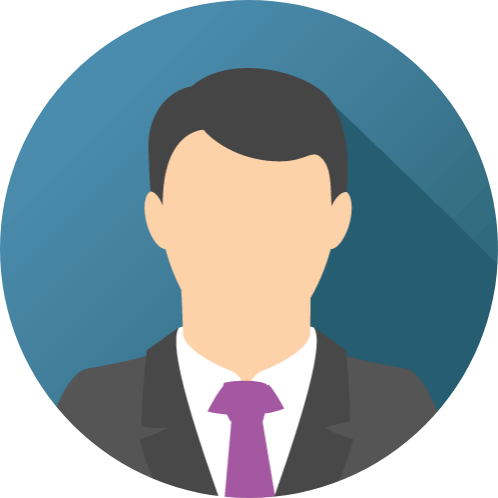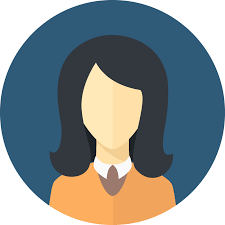 Kudos Sanjay !!! Really a great tool. Appreciate your efforts. Recommended for everyone.
This is a great tool and makes my life easier while selecting the locator for the elements.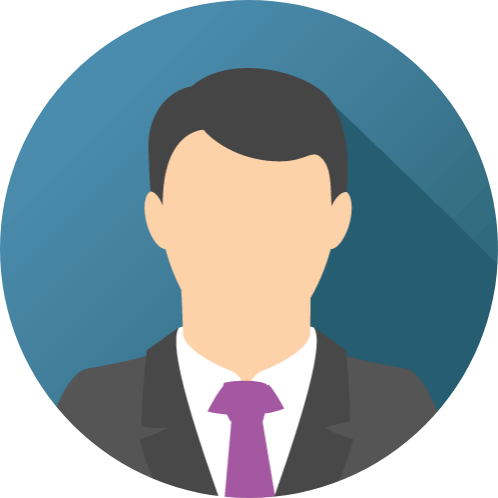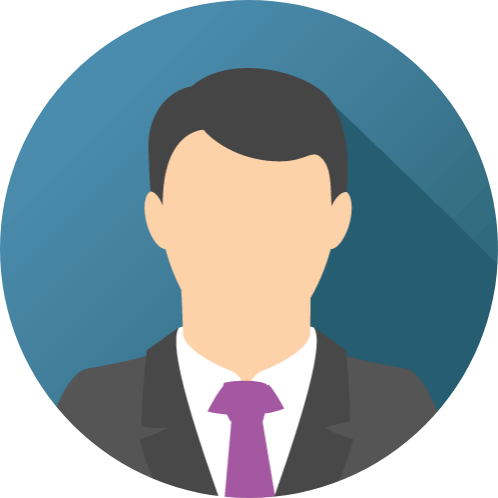 Good tool and very helpful while writing the automation code.Selector Hub is a amazing tool and it is saving my time and the quality of the work been incraesed. Thanks Sanjay!!
Amazing tool really helped a lot and saves time. Loved this tool!!! Sanjay you rocked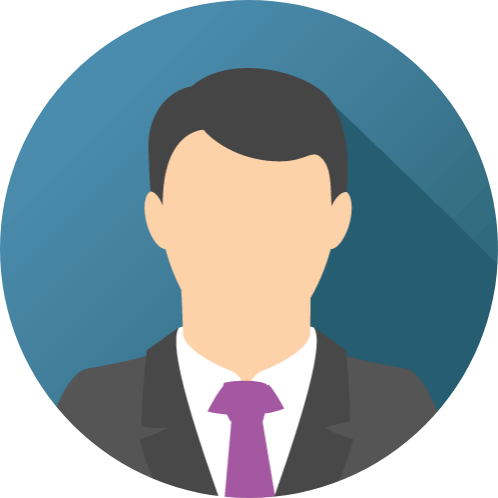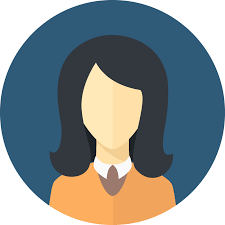 Amazing tool and life saver of every Automation Tester!!!!
I literally cannot survive without this tool LOL. Amazing tool and highly recommended!!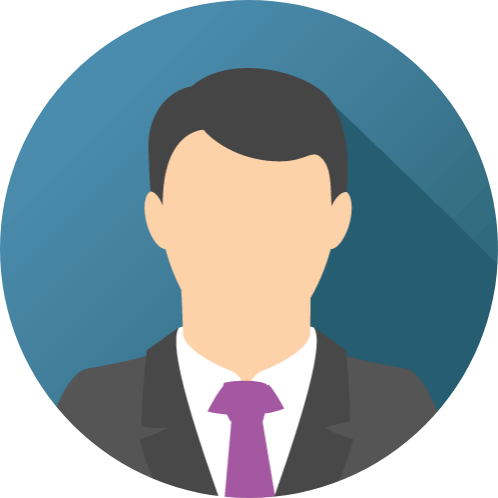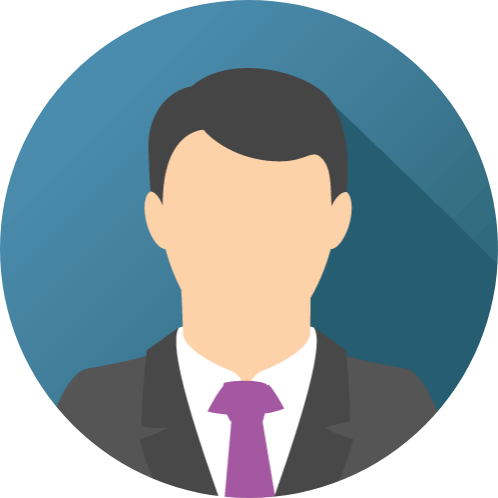 Thanks for fulfilling the very need of the testers. Must have extension to save time. Very useful features.
Great tool, Easy to use, saves a lot of time. Thank you Sanjay for such a useful tool.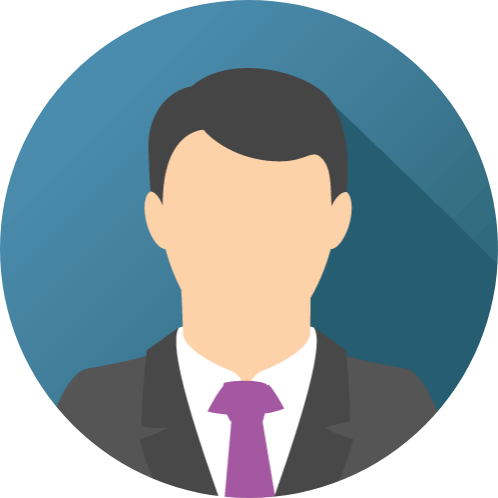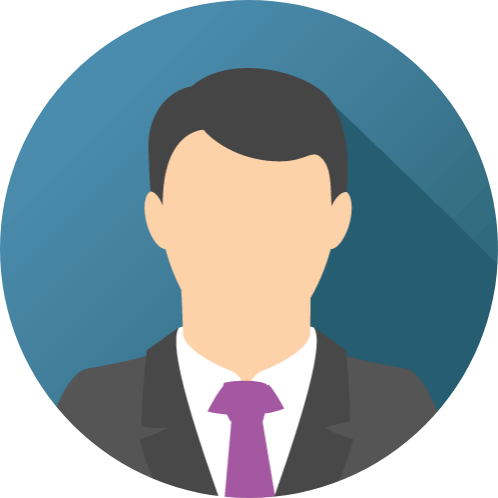 Amazing tool and helps in saving time for automation tester
It's a wonderful tool/extension which makes automation task easier. Thanks